Eden Luxury Homes – luxury vacation rentals with top-class concierge services to match!
Eden luxury homes specializes in catering to the needs of top-end holidaymakers who are looking for vacation rentals with that extra 'je ne sais quoi'. The company prides itself on its exacting standards, with every rental being personally visited by a representative. In fact, only about 1 in 3 of the villas visited by the firm pass their stringent quality criteria.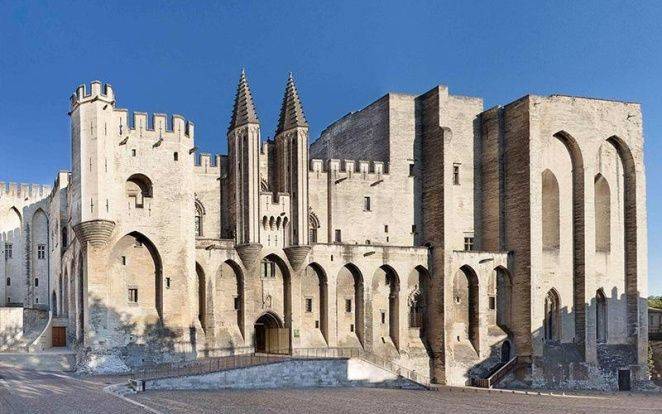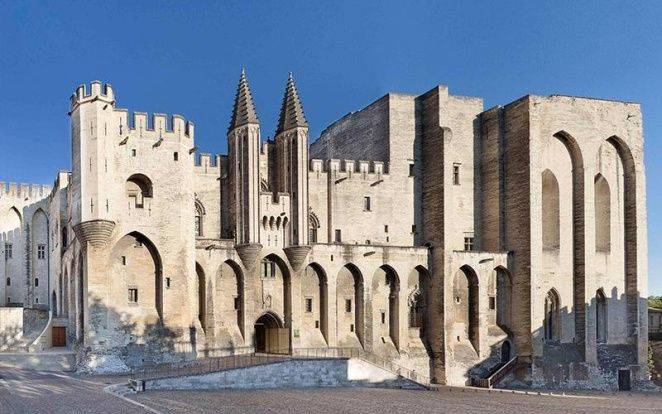 In addition to some of the finest rental properties around, Eden Luxury Homes also offers its customers a range of quality concierge services. These include the services of top chefs, chauffeurs and butlers.
There are properties on offer right across the globe, with some of the most popular destinations being found in Europe. At http://sainttropez.edenluxuryhomes.com/ you'll find a sumptuous collection of villas fit for a King (or a movie star), which can accommodate parties of up to 16 guests. There's plenty to see and do in the immediate surroundings, but there are also lots of world-famous sights for those who venture a little further afield. The enormous Palais des Papes in Avignon (below) is one such example.